We understand how smartphones are changing the concept of the healthcare industry. With help of the latest technology, we are able to render innovative solutions to both Eye Patients and Eye Care Providers.
We created Eye Handbook, Eye Patient, and DocApp. Our mobile apps are available for FREE on both Android and iOS; used extensively by Eye Care Providers and Eye Patients. Our goal is to provide health care professionals with unique state-of-the-art tools for their smartphones.
Cloud Nine Development aims to bridge the gap between doctor and patient through novel offerings. Become part of the "Powered by Cloud 9" family of products.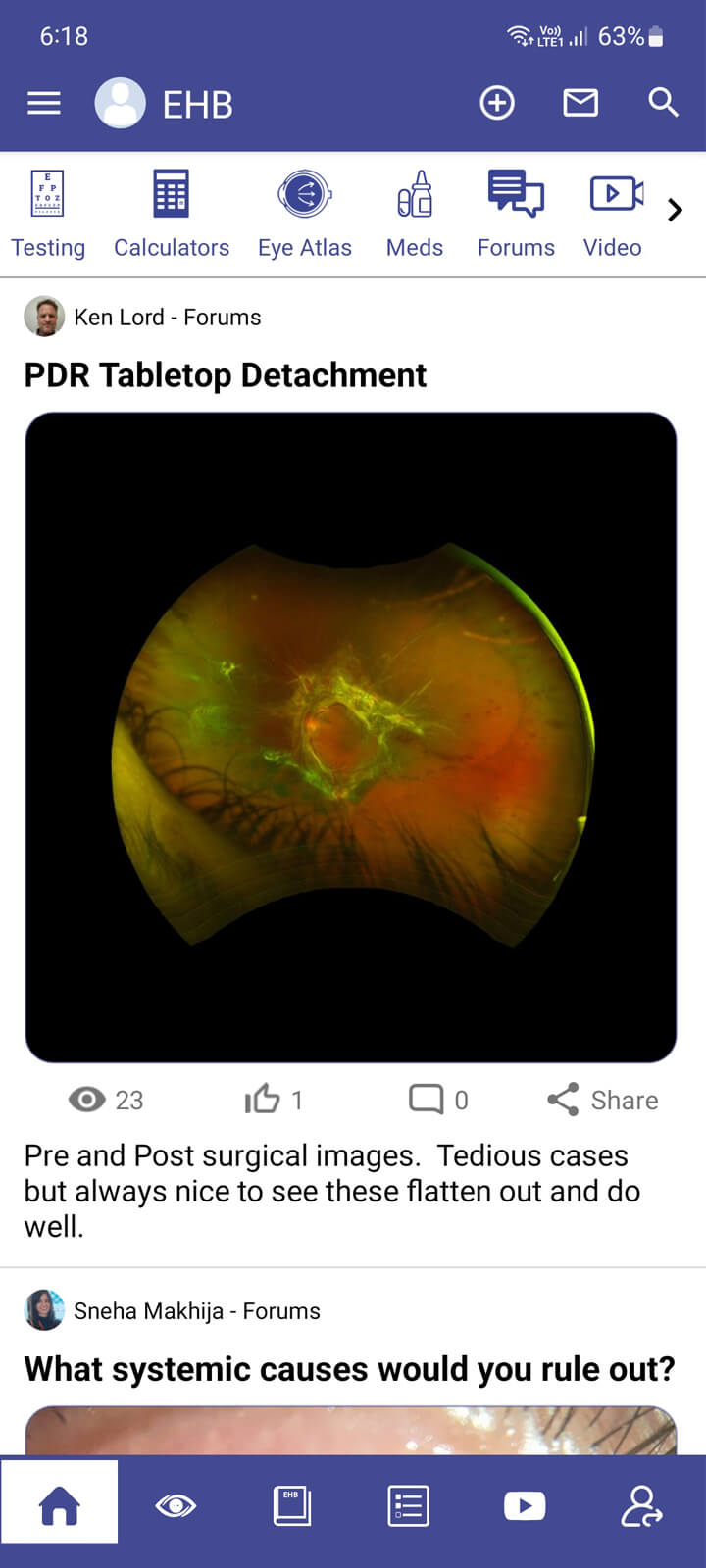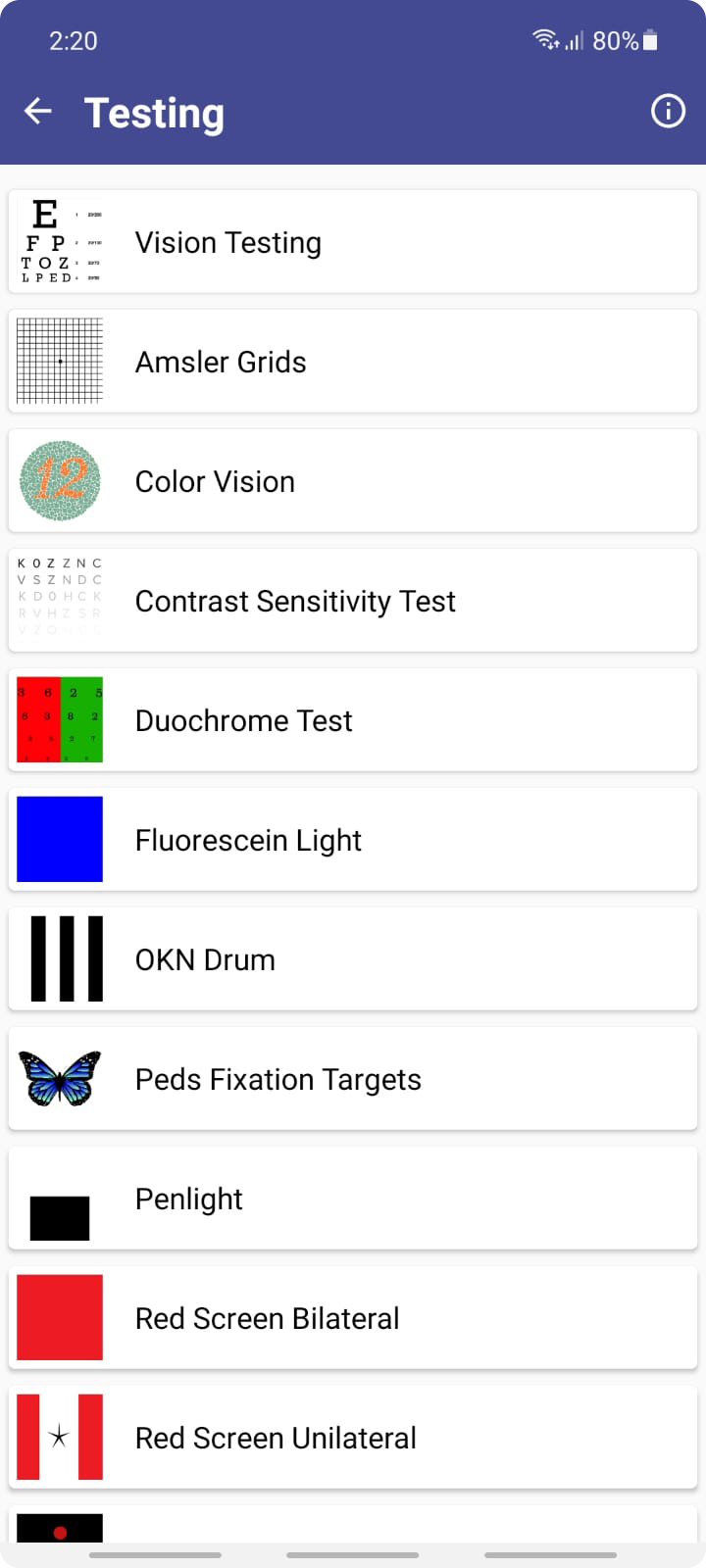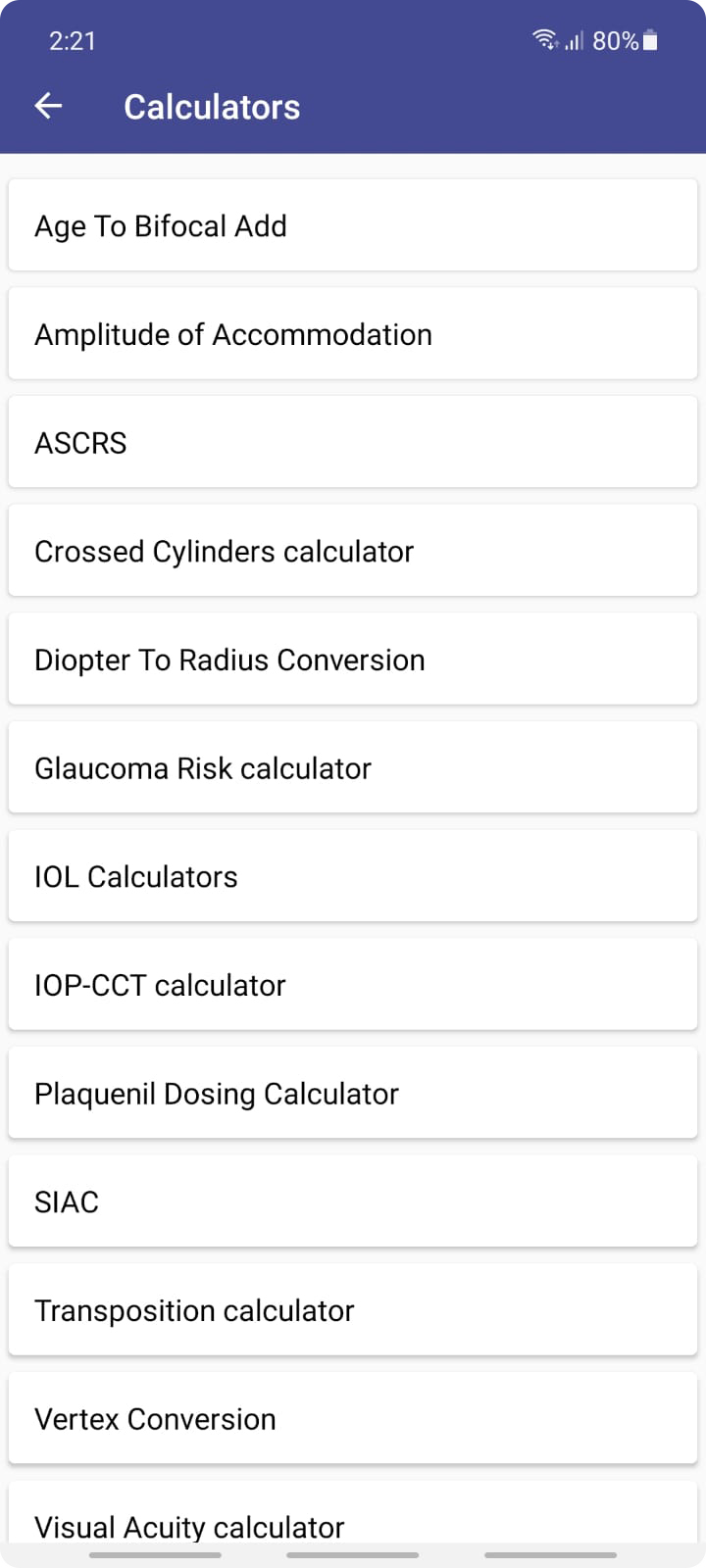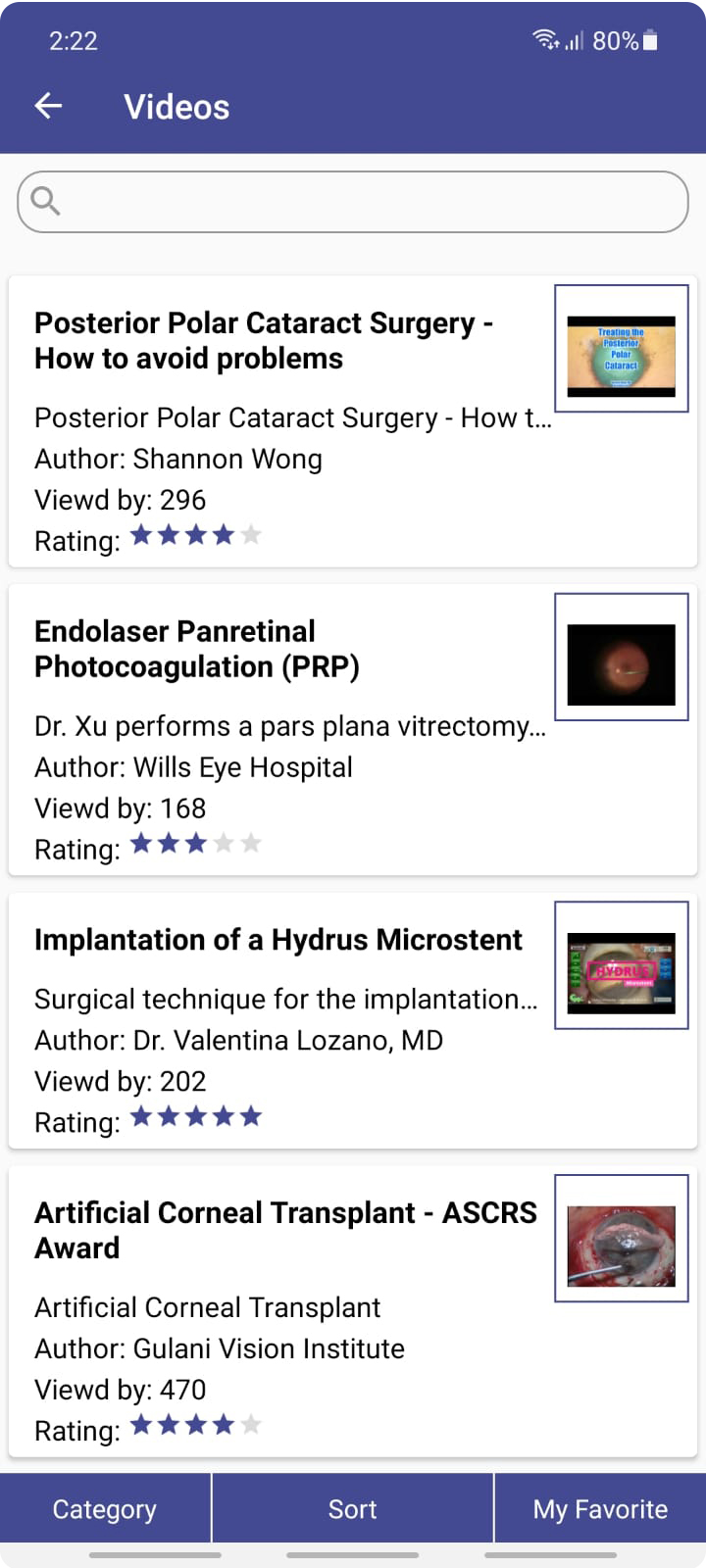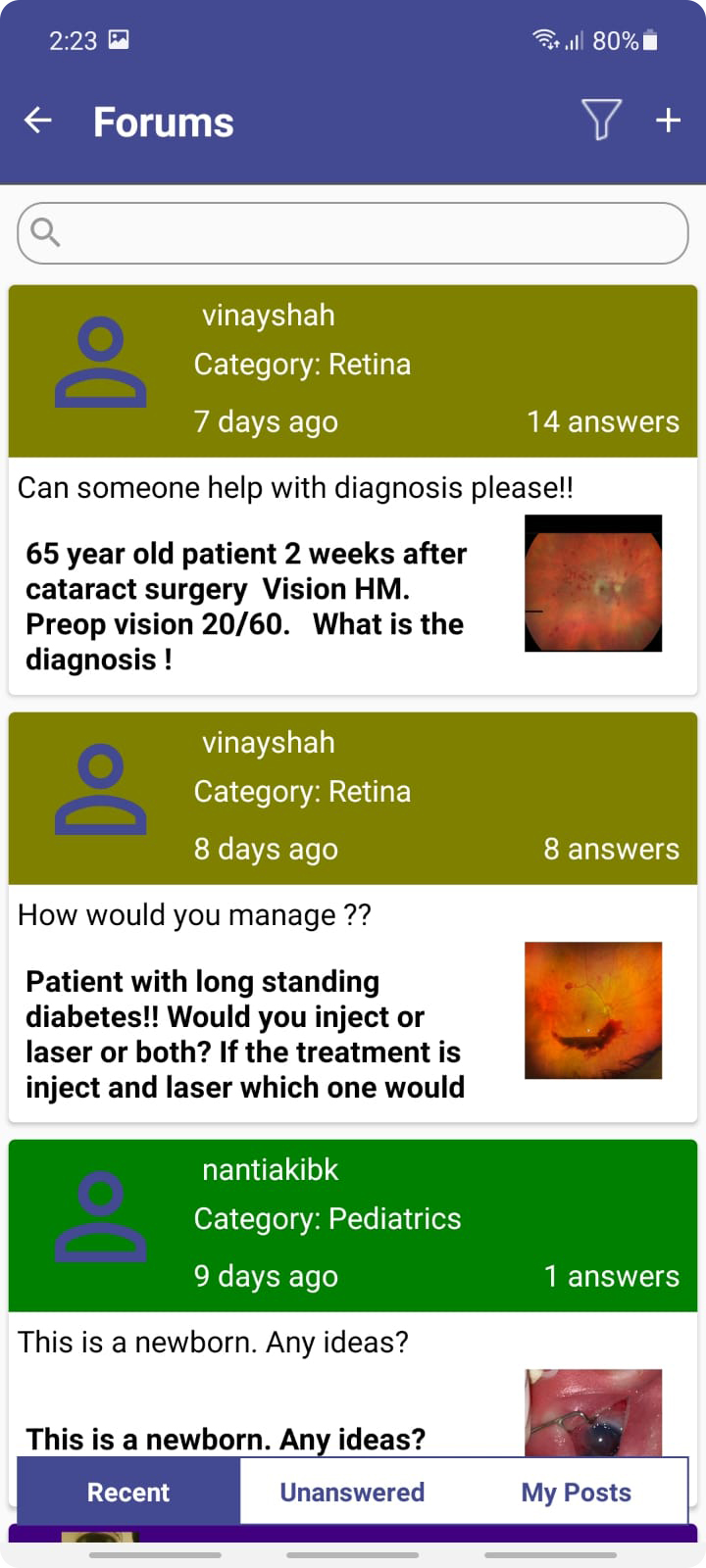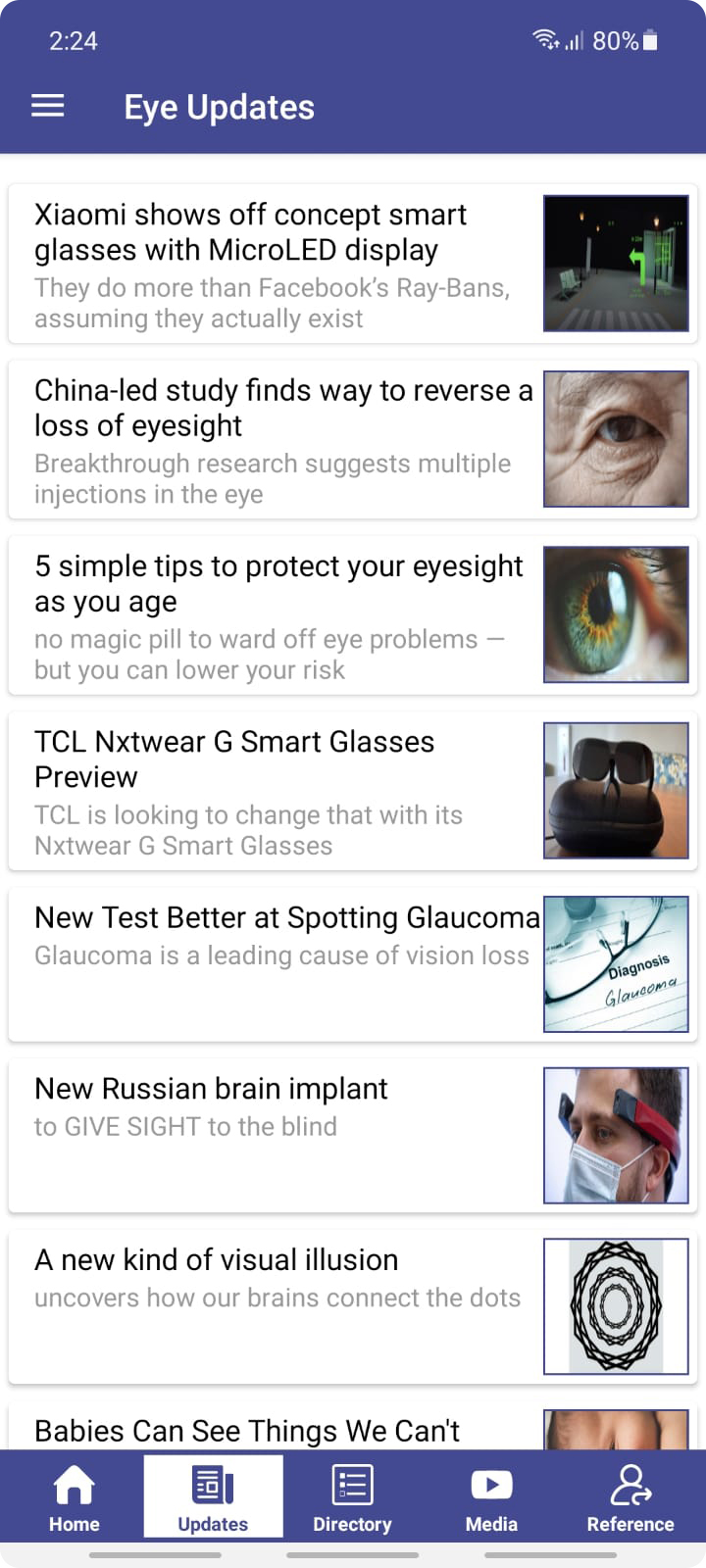 Eye Handbook - A physician facing app
Eye Handbook is the most comprehensive diagnostic and treatment reference app, designed by eye care professionals, for eye care professionals.
Eye Handbook currently has over

61,000 registered users

.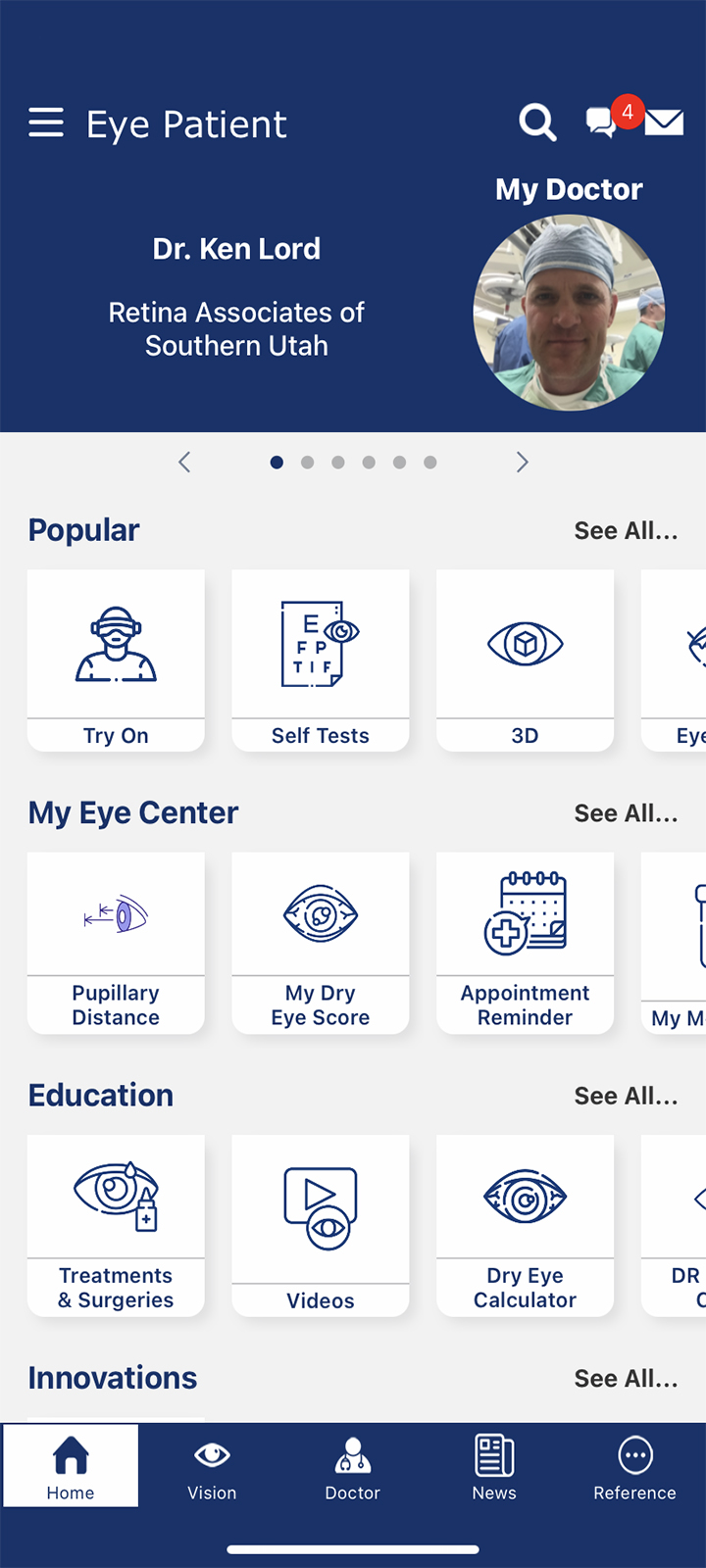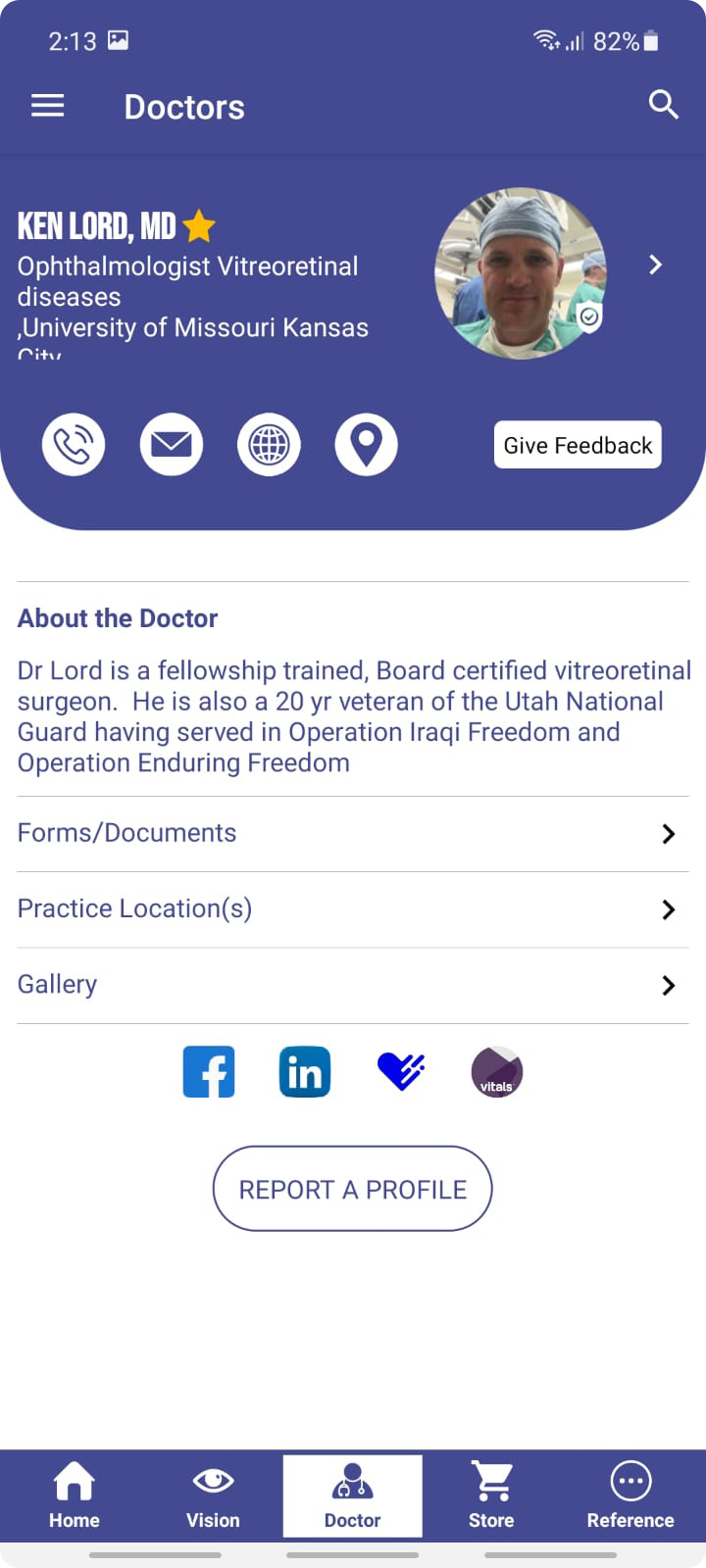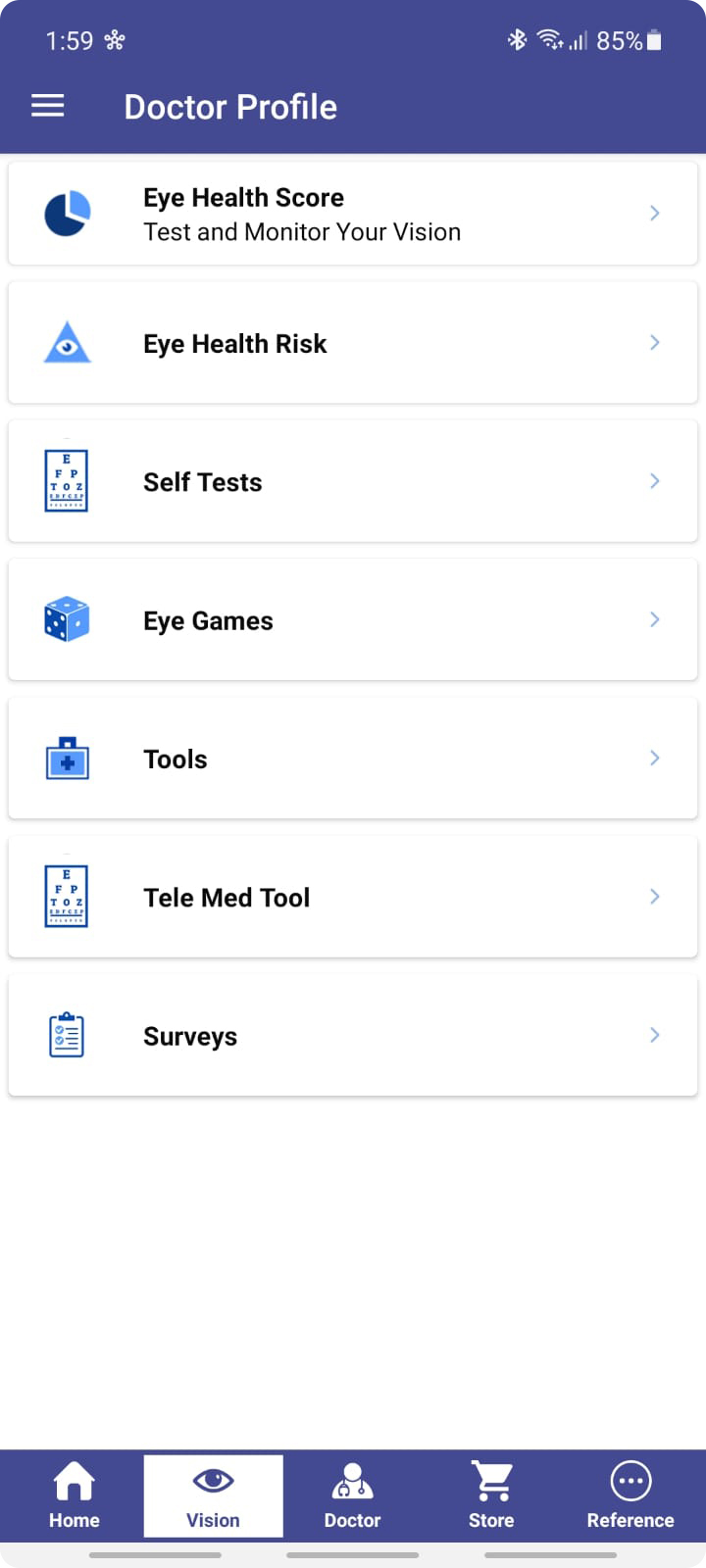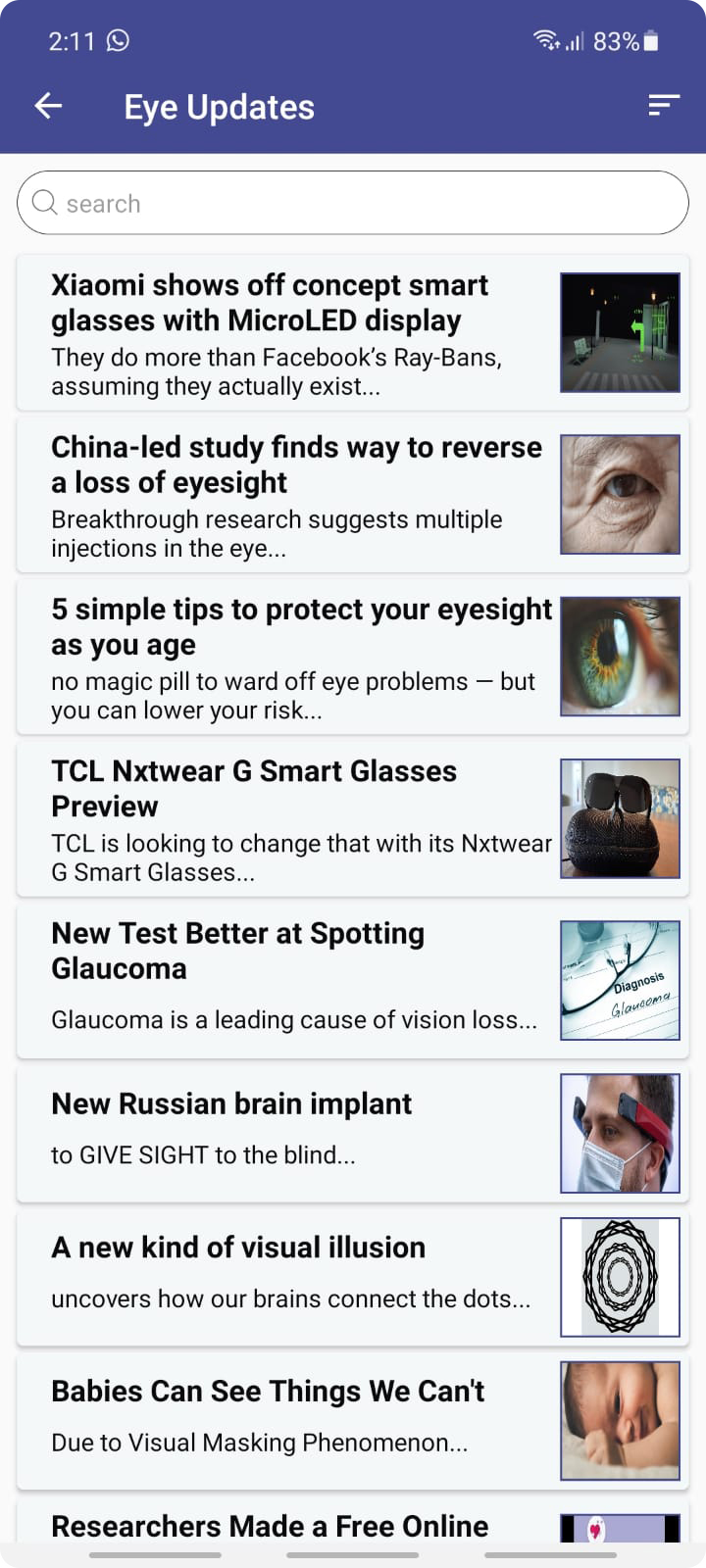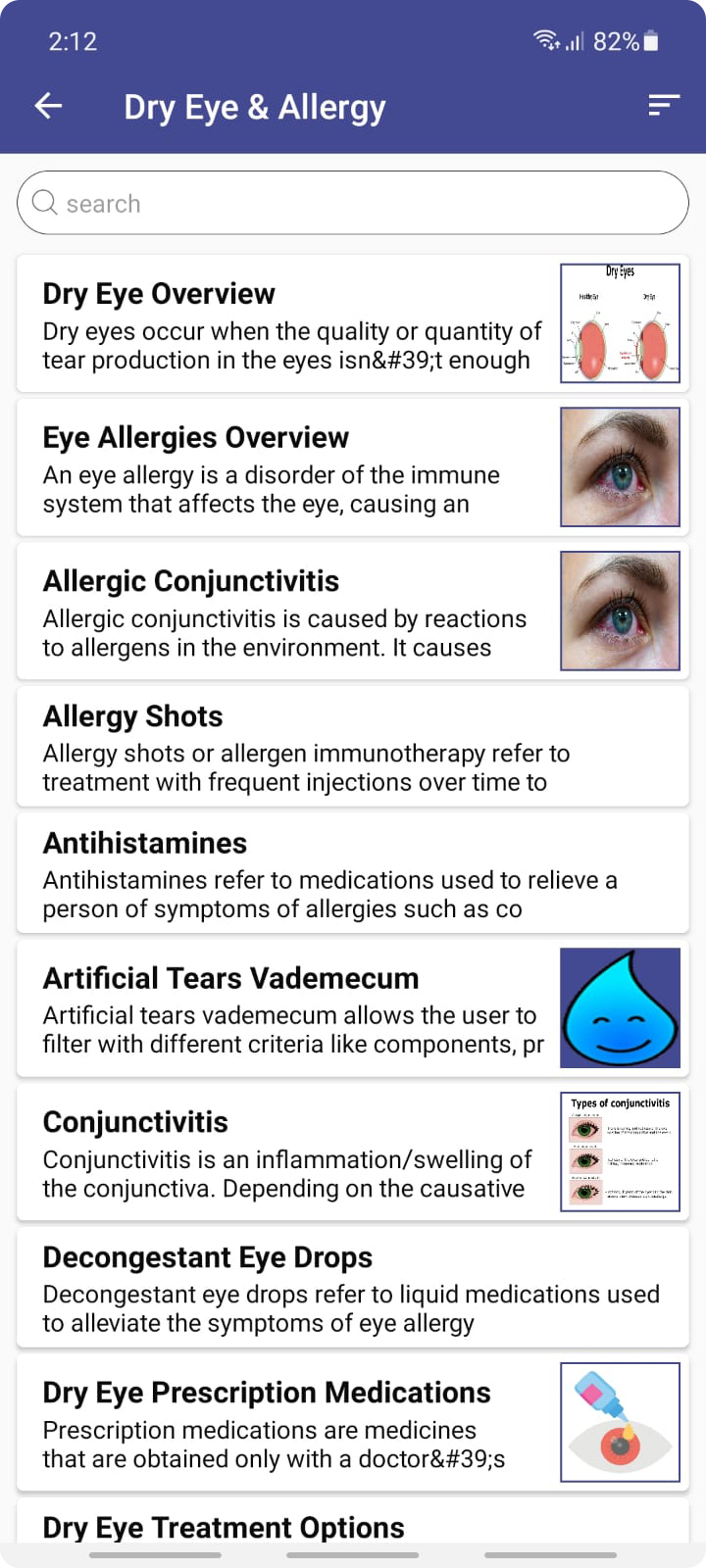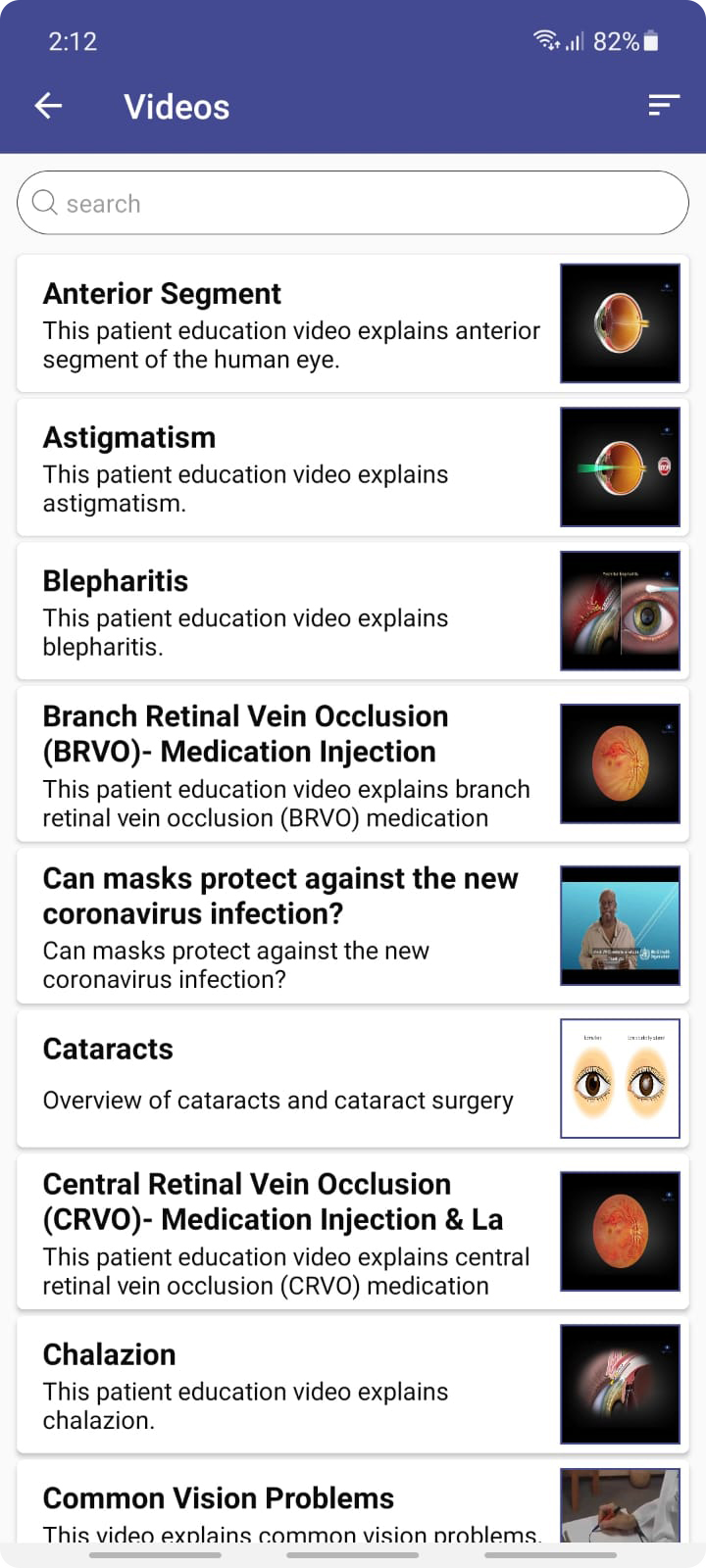 Eye Patient - A patient facing app
This is our new patient facing app with the feature for patients to connect with physicians.
We have Optometrists, Ophthalmologists, and general users registered on the Eye Patient app. The numbers are progressing every month.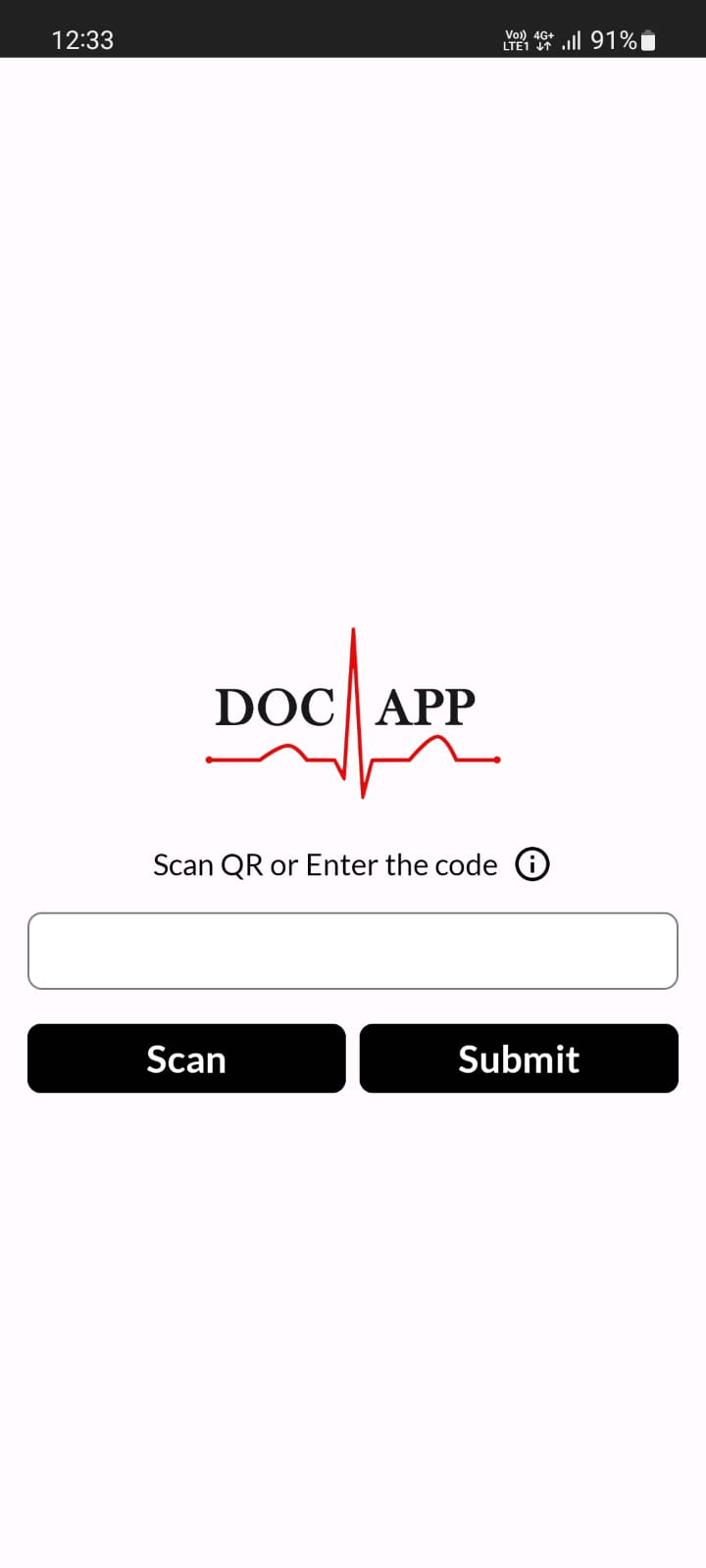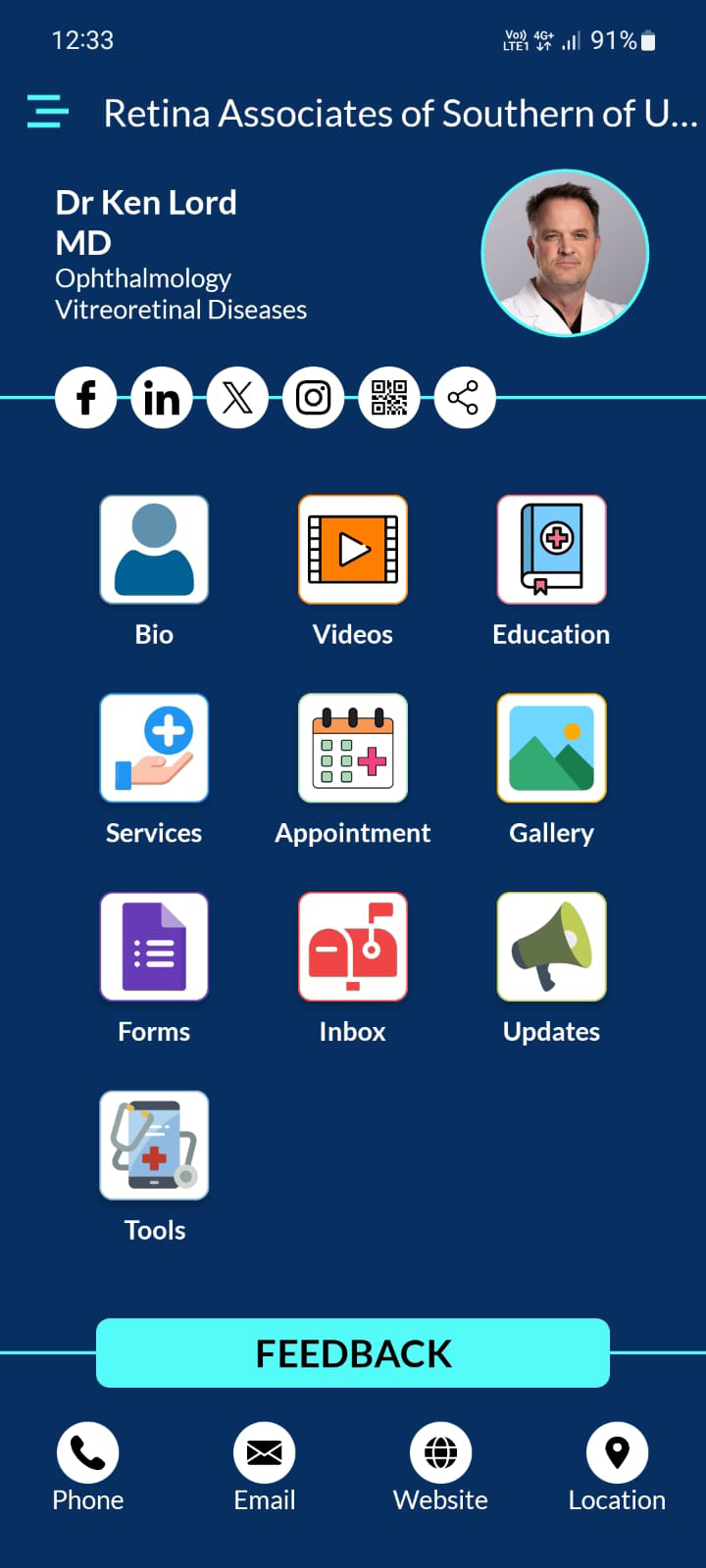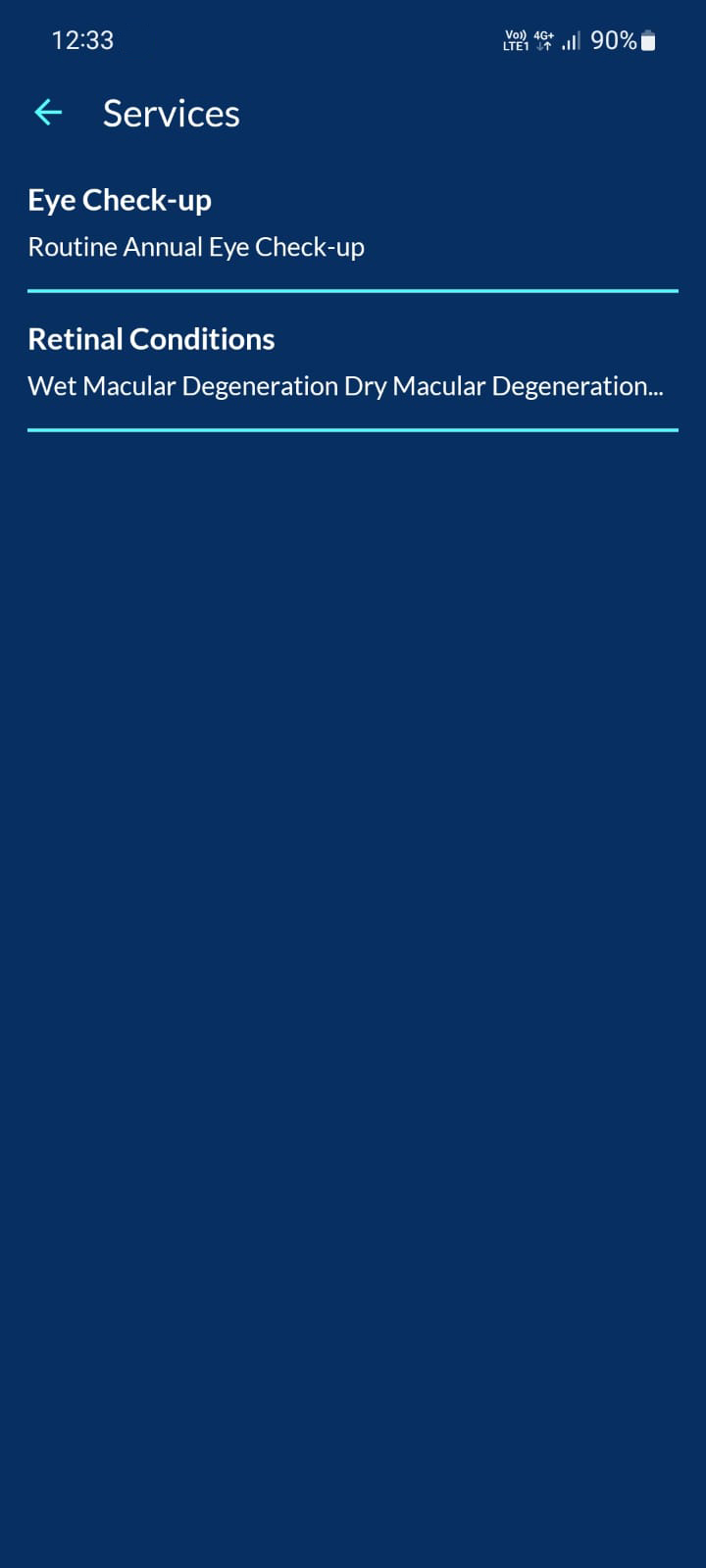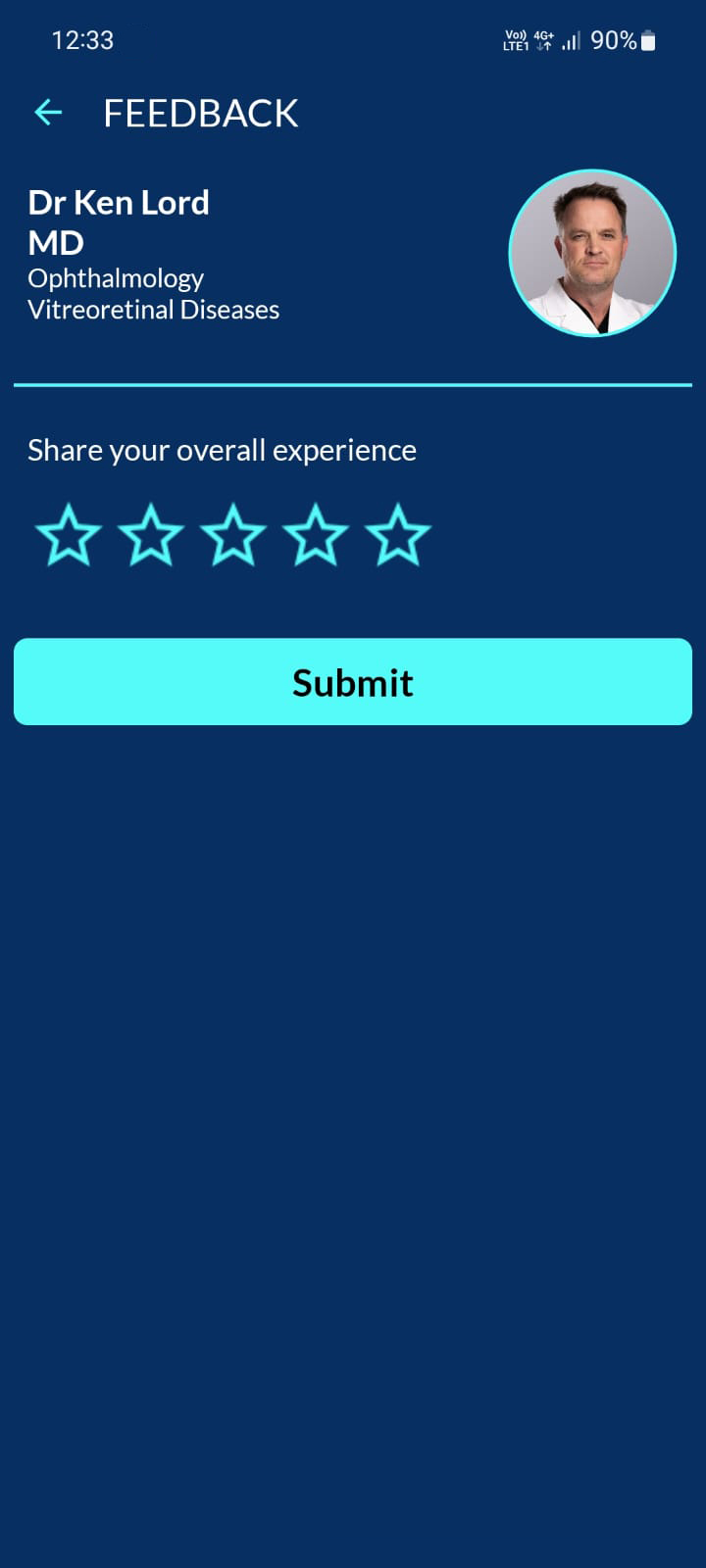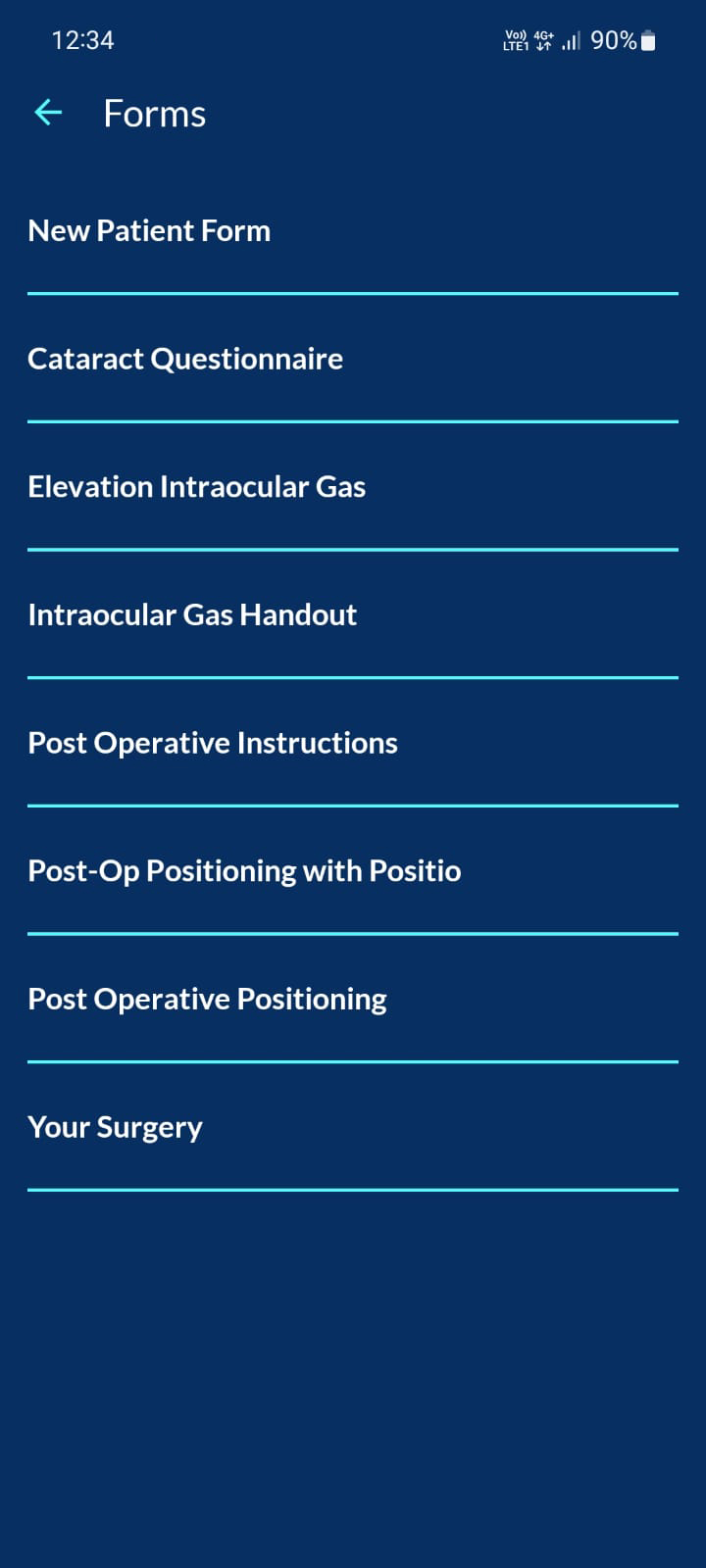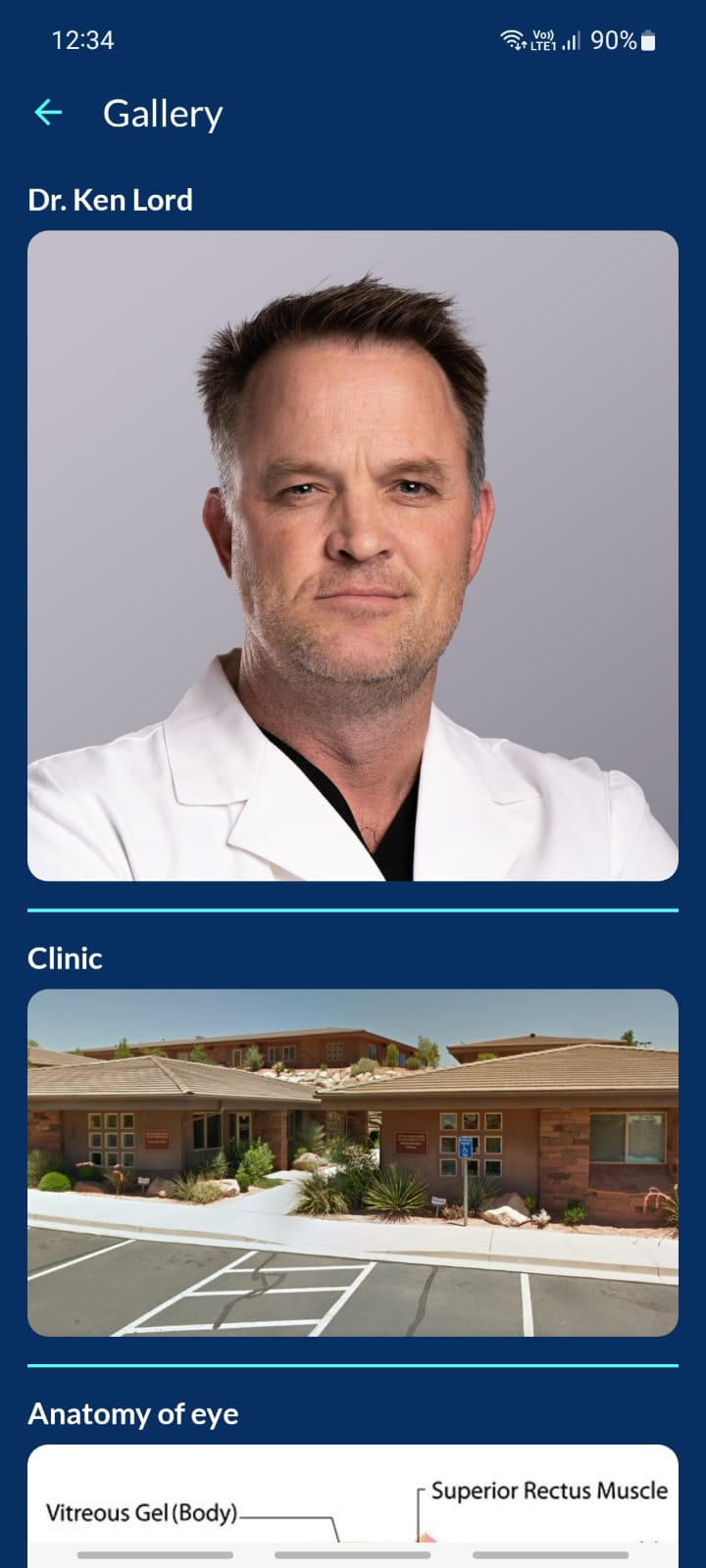 DocApp - Your App for Your Patients
Patients can easily follow their trusted doctors and access all their crucial information in one place. Doc App boasts an intuitive and easy-to-navigate interface for both doctors and patients.
Choose the plan that suits you best. Enjoy the core features with the free version or unlock premium capabilities with our paid subscription.
Eye Handbook and Eye Patient app can be a great marketing platform for companies willing to target ophthalmic audiences. We provide
Email Newsletters
Interstitial Ads
Push Messages
A dedicated section on the app
and more...
Dr. Jason Straus
EHB App
Absolutely outstanding app. The best eye app out there. Many extremely useful items and functions that any eye professional can use on a daily basis. The eponyms and dictionary are outstanding. Congratulations and thank you.
Steve Ajayi
EHB App
As an ophtho resident this app saves both time and energy! With quick references in clinic as well as tests I can perform while on call! Not to mention the media consent so as to send pics from the ED to attendings for immediate feedback for better patient care. The landmark studies section also prepares me better for pimping sessions! Lifesaving App.
Dr. Foote
EHB App
This is the first app I've felt passionate enough to post a review. This one does everything you could possibly ask for in regards to general eye examination and care. I'm a medical student and already finding this app indispensable. I hope you come out with other medical apps as good as this one. I'd gladly pay high prices for apps like this.Thanks! Best App I've Ever Seen.
Victoria H. Yom, MD
EHB App
The Eye Handbook app serves as your virtual call bag. You can use it for acuity testing, fixation targets for children, color vision testing and more. It also offers access to an atlas of ophthalmic photographs, a quick-reference manual, calculators for glaucoma risk as well as conversion to and from logMAR. A new feature is an online forum where you can post pictures and ask questions on a variety of topics. And it's all free!
Pioneers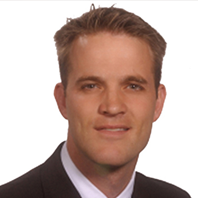 Ken Lord
Vitreo-Retinal Surgeon, MD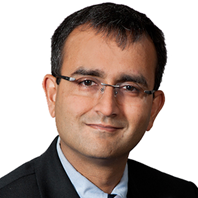 Vinay Shah
Vitreo-Retinal Specialist, MD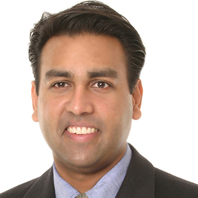 Rohit Krishna
Glaucoma Subspecialist, MD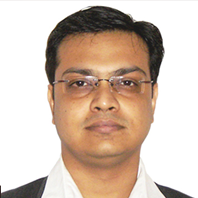 Neerav Pradhan
Director of Development
Contact Us
Your message has been sent. Thank you!